NCM
HORIZONTAL CENTRIFUGAL PUMPS
The Idrochemical NCM process pumps conform to ISO 2858 dimensional and ISO 5199 design criteria. Casing and impeller profiles are designed to reach high hydraulic efficiency and low NPSH.
The NCM line has five sizes of bearing housing with a wide interchangeability of parts allowing the stock of few spare parts for maintenance.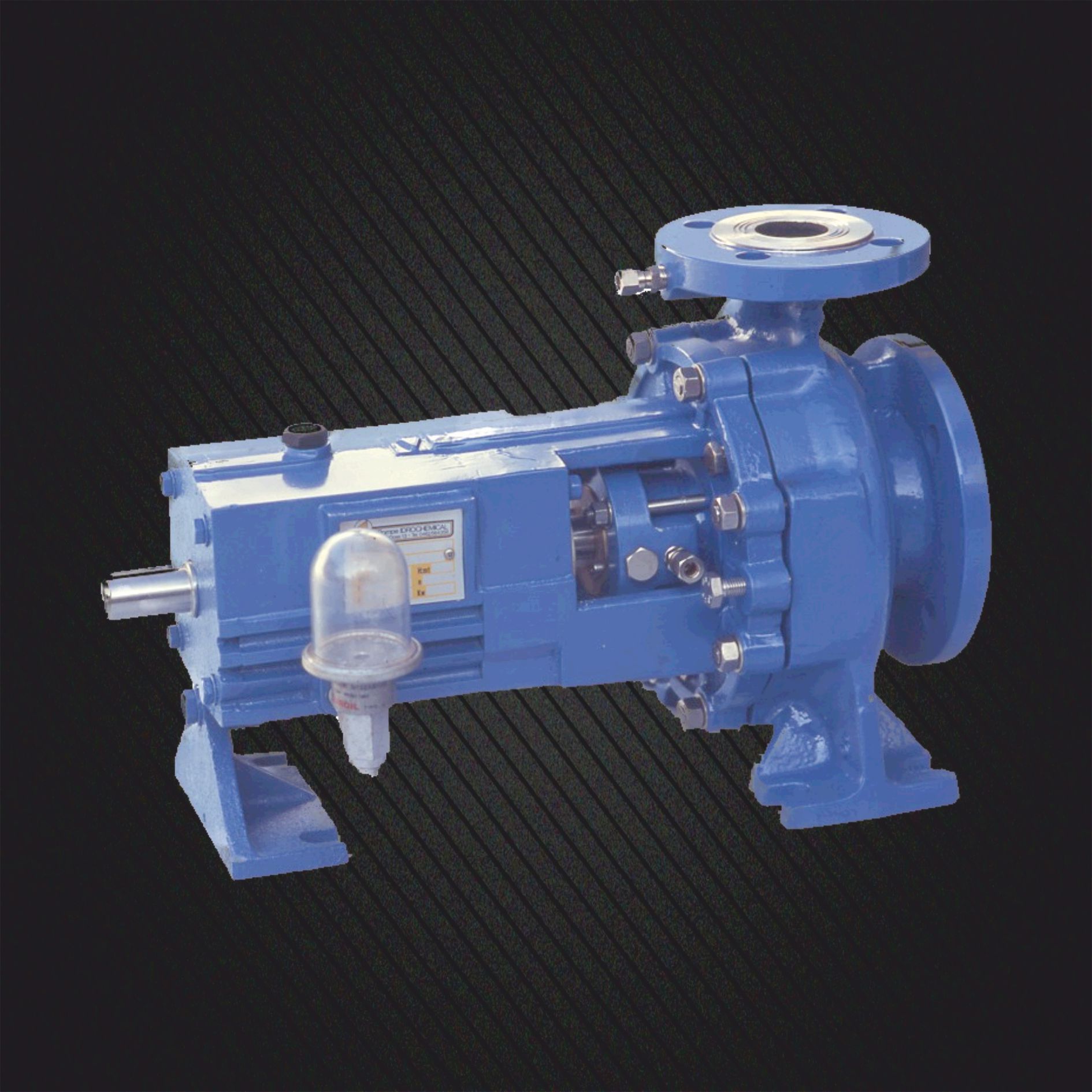 OPERATING PARAMETERS
Flows up to 2500 m3/h (11000 US gpm)
Heads up to 140 m (460 ft)
Pressures to 16 bar (234 psi)
Temperatures from -80°C (-110°F) to 350°C (660°F)
Discharge size from 20 mm (¾ in) to 300mm (12 in)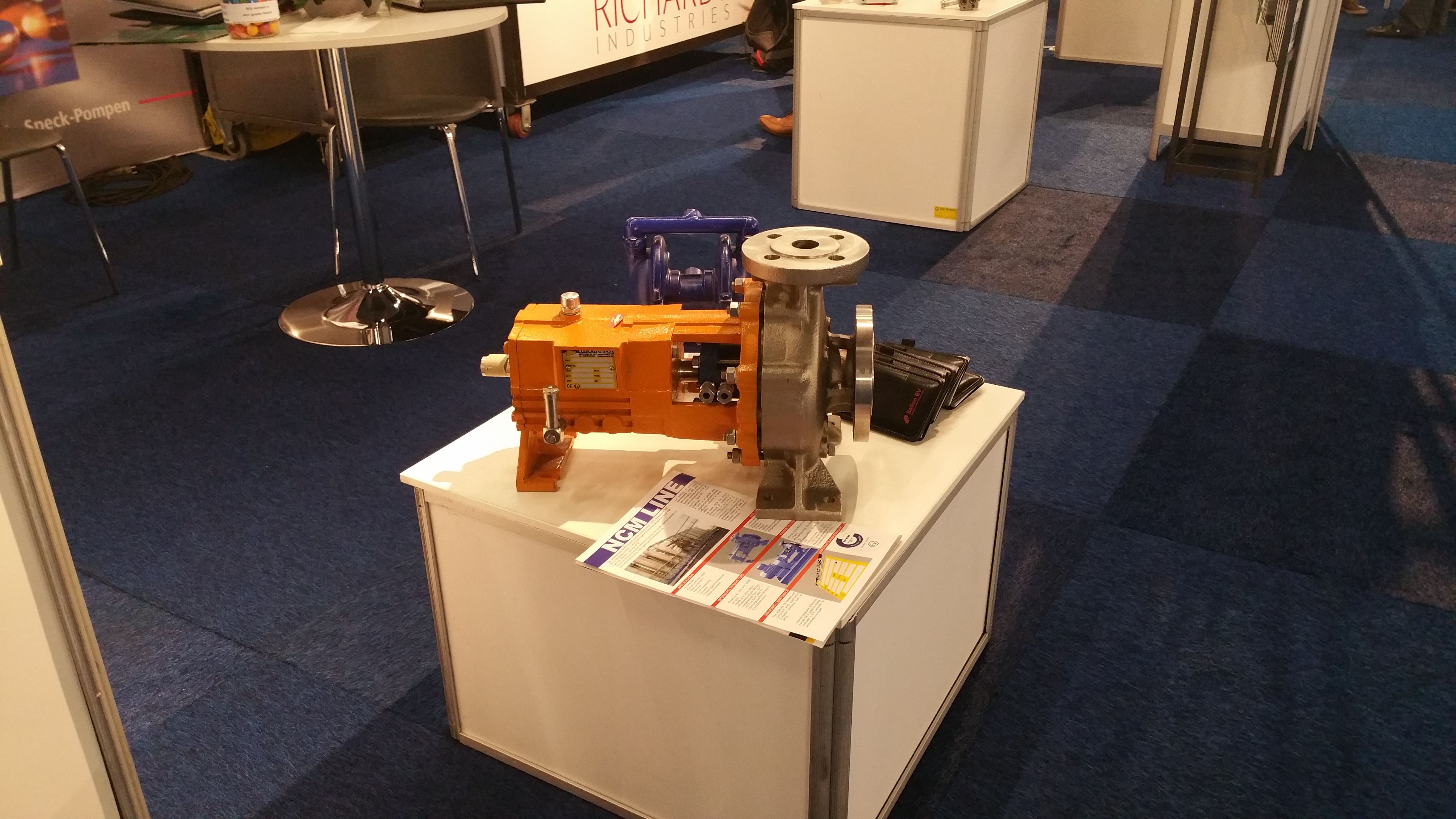 APPLICATIONS
Acid transfer
Caustic and chlor-alkali
Man made fibers
Polymers
Slurry processing
Solvents
Volatile organic compounds
Waste processing
IMPELLER
Closed with six blades, closed with three blades or open types are available. SCM line with open impeller and wear plate. SCMX line with fully open recessed impeller. Axial thrust balanced with holes or dorsal vanes. Single or double wear ring.
MECHANICAL SEAL
Seal chamber accommodates many seal types including single, double and tandem arrangements. The double and tandem seals are available for more severe and environmentally sensitive applications.
All seals can be backed up by a range of flush plans and auxiliary systems.
Conventional and double cartridge seals can be fitted in accordance with the manufacturer's standard or with those designed to meet the latest ISO or DIN standards.
External seals and gland packing are optional, as is the seal housing jacket which controls the seal environment.